Đối tác

Truyền thông
Vietwater đã và đang nhận được sự ủng hộ và bảo trờ từ các đơn vị báo chí trong nước và quốc tế.
Tạp chí Môi trường và Đô thị Việt Nam
Thành lập từ 1998. Tạp chí hoạt động trong lĩnh vực Môi trường, Đô thị và Khu công nghiệp. Trong suốt 20 năm qua, Tạp chí đã góp phần tích cực vào việc bảo vệ Môi trường và ngăn chặn có hiệu quả các ảnh hưởng làm suy thoái môi trường…Tạp chí đã và đang trở thành người bạn đồng hành cùng giới chuyên gia, nhà khoa học về môi trường, đô thị, khu công nghiệp trên toàn quốc.
Xem website: www.moitruongvadothi.vn
Asian Water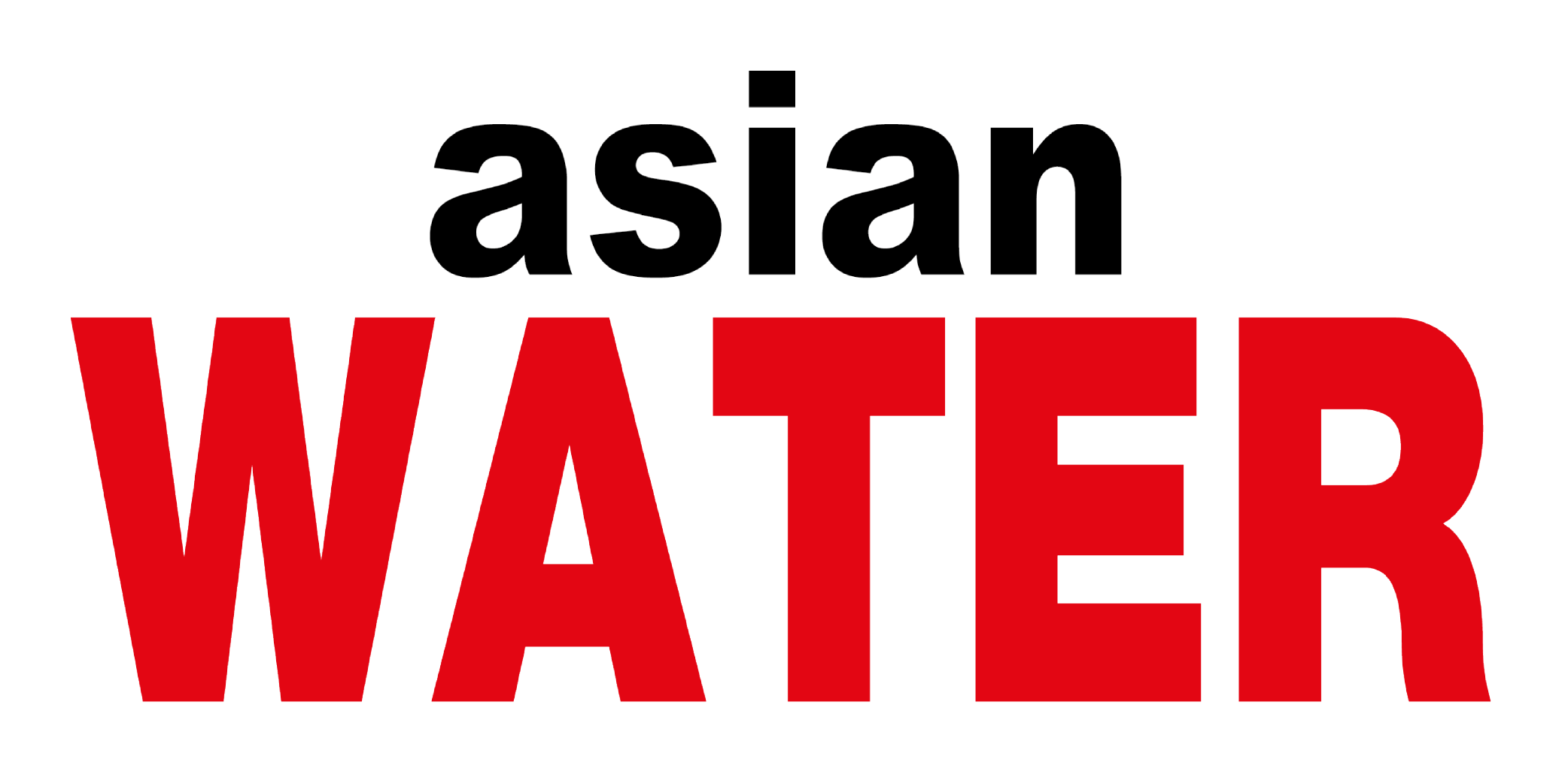 Asian Water is published by SHP Media Sdn Bhd, a veteran in the publishing industry in Asia. Now more than ever, Asian Water has committed itself to excellence. Asian Water enables you to reach an audience of more than 7,000 industry professionals throughout Asia who read the new product announcements, company news, feature articles and case studies. After 29 years in publication, Asian Water has garnered an excellent reputation for high quality editorial content that is well regarded by industry professionals. Asian Water continues to be an unbeatable source of the very information that Asia's water professionals are keen to read about. Regional news, country focuses, technology updates, product information, case studies, market trends and coverage of exhibitions and conferences.
View website: http://www.asianwater.com.my/
Global Water Intelligence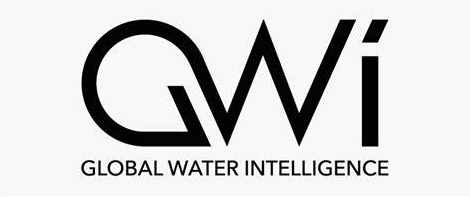 Global Water Intelligence publishes newsletters and reports providing analysis and strategic data on the international water market. Its flagship publication, the monthly industry journal Global Water Intelligence (GWI), has established itself as the market-leading publication for developers, suppliers, financiers, governments, utilities and municipalities seeking information and analysis on water projects with an element of private sector participation. If you want to find out more about GWI products visit www.globalwaterintel.com. You can sign-up for a free trial of Global Water Intelligence, Water Desalination Report or DesalData.com and read executive summaries of our latest reports.
Made-in-China.com
Being a comprehensive service platform for foreign trade, Made-in-China.com is committed to tapping business opportunities for Chinese suppliers and overseas buyers and providing one-stop services for promoting the international trade between the two sides. Over the past few years, Made-in-China.com has become one of the most extensive and reliable web addresses for international trade.
EC Plaza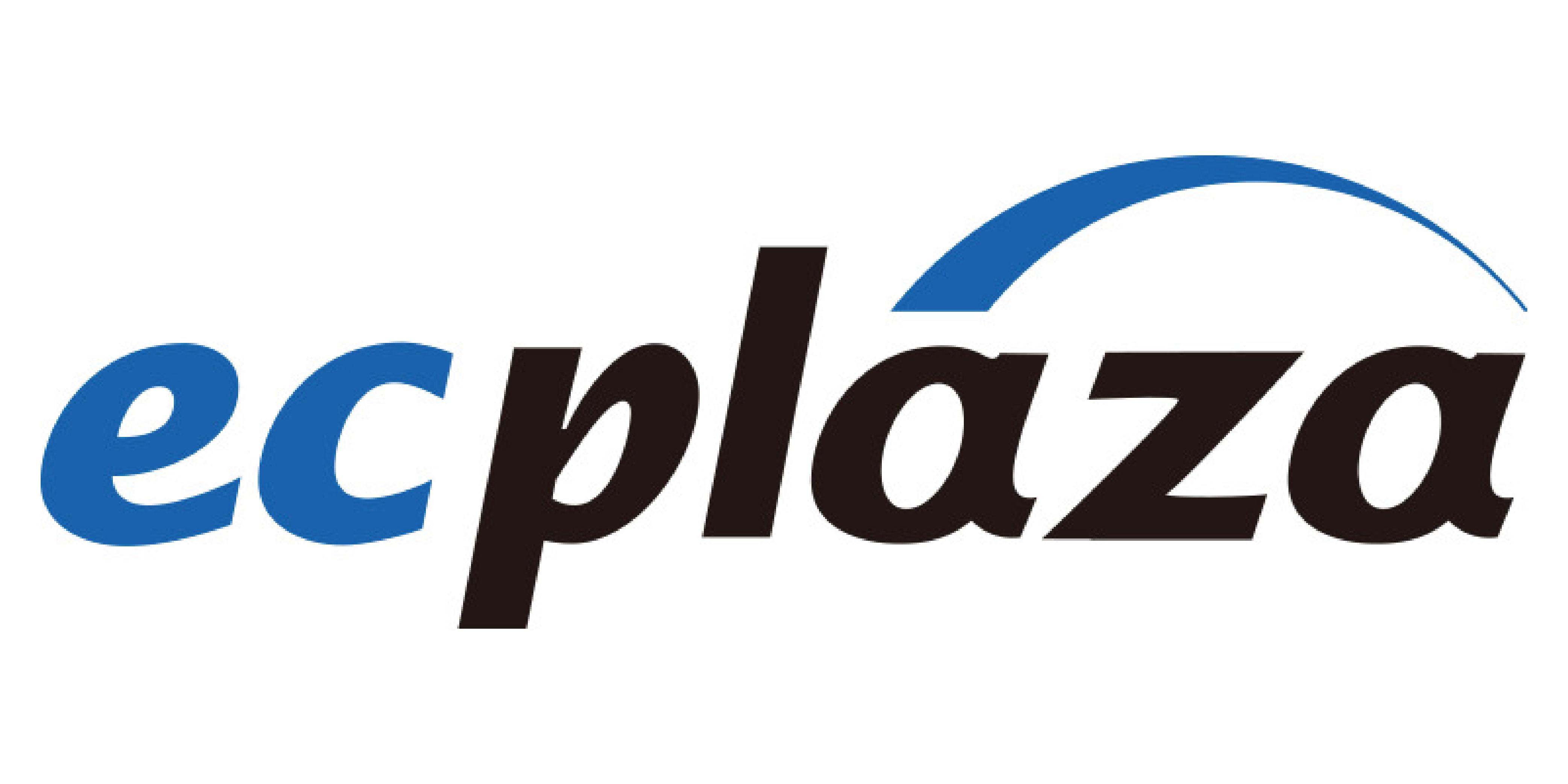 ECPlaza (www.ecplaza.net) is a B2B platform for customers worldwide located in Seoul, South Korea, especially we are deeply and actively involved in the internet-based B2B e-business, ECPlaza is a trade site launched to promote international trading business without any barriers.
Since it started as a B2B business site in 1996, ECPlaza has grown to Trade Leader providing online and offline service to over 1,100,000 members. This is a business opportunity to advance abroad.
Maps & Globe Specialist

Maps & Globe Specialist providing top-notch mapping solutions to the Oil & Gas, Power Plant, Shipbuilding, Renewable Energy, Palm Oil, Mining and Water industry. We provide a platform for advertising on our maps to boost your business and reach decision-makers in the various industries worldwide. We distribute our maps through mega trade shows around the world and our portfolio of products and mapping services are well diversified. We pride ourselves in our ability to meet your requirements on customized mapping and embrace ourselves to high standard of professionalism both in our products and services. Kindly visit  https://www.mapsglobe.com/ for more information.
Water & Wastewater Asia

Water & Wastewater Asia is your leading source of industry information on tomorrow's water landscape. It is an indispensable tool for trade professionals in the water and wastewater industry, delivering insights into the water value chain that includes the latest market trends and innovations to better manage and distribute the planet's most precious resource, as well as sustainable water developments and advancements in water treatment technologies. As the leading publication in the Asia-Pacific region, Water & Wastewater Asia is circulated among industry experts and key stakeholders who turn to this business journal for credible journalism and exclusive insights provided by fellow industry professionals. Water & Wastewater Asia incorporates the official newsletter of the Singapore Water Association (SWA).
Watergas